The Inconvenient Date

D&AD Tesco Brief 2021.

Client: Tesco UK
Lecturer Consult: Chrissie Choo
Creative: Hasif Ismail


The Backstory

Tesco has been at the heart of British retail for 100 years, growing from one stall in London in 1919 to a shop in almost every town in 2020. It serves more customers and communities than any other retail brand in the UK.

'Every little helps' is a commitment that goes beyond just an initiative to help their customers. It guides Tesco's colleagues, partnerships, products and services.
Sustainability is a hot topic in the supermarket sector, and Tesco have been working hard to bring their 'Every little helps' promise to life here too.

The Challenge

Design an in-person and digital experience that helps Tesco build a trust-based relationship with the nation and tells them how Tesco are bringing to life 'Every little helps'.





Campaign Video


Seeing that everyone doing this brief was focused on sustainability of the environment I wanted to stand out for this D&AD brief. Sustainability of the environment has been talked about, protested and challenged so much in recent years til compassion fatigue sets in for the next "environmental" ad. I feel that it has been overdone, asking people to me more friendly. With this, What If, we shifted some focus to the sustainability of our youth's relationship.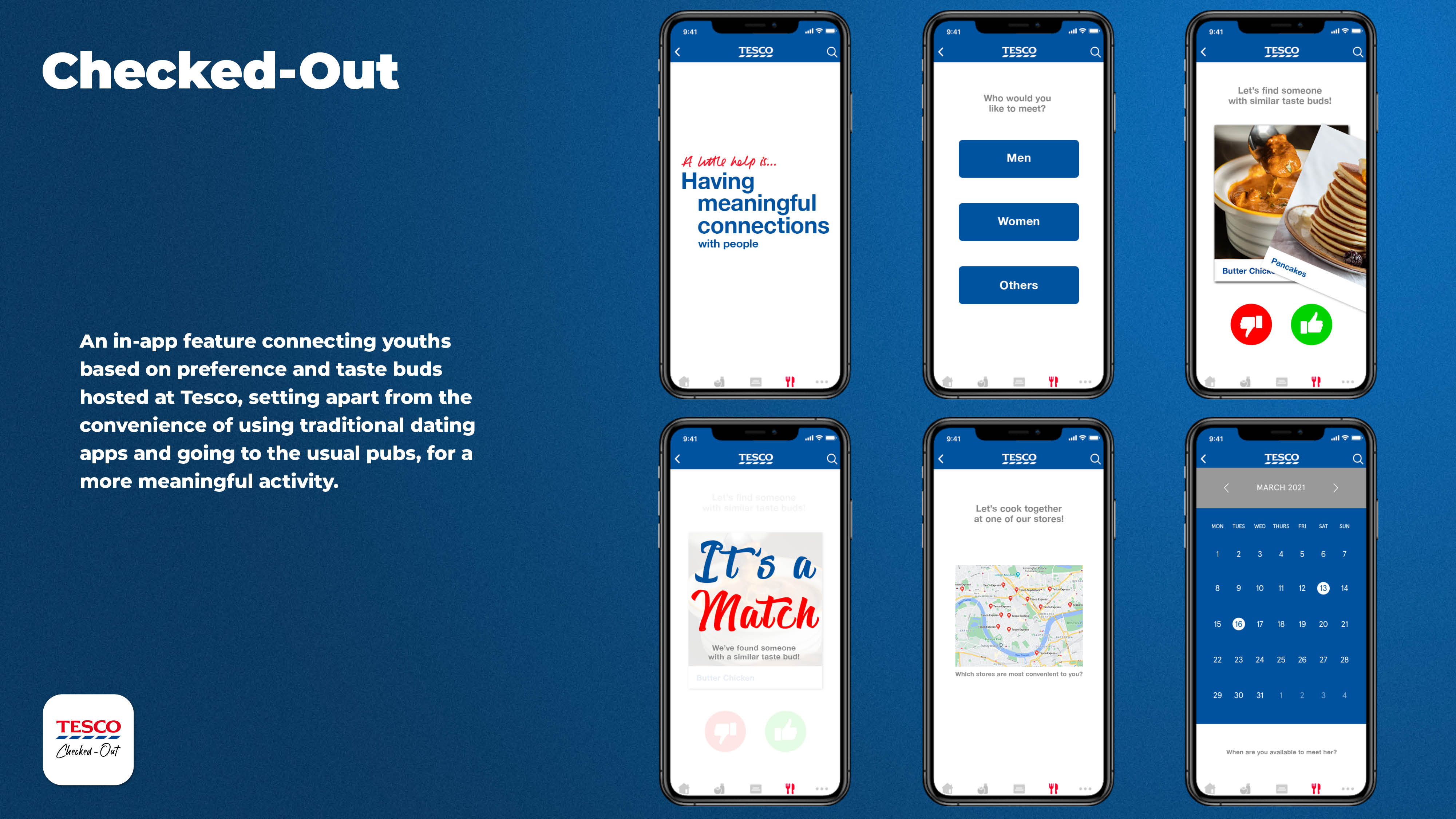 Supporting deck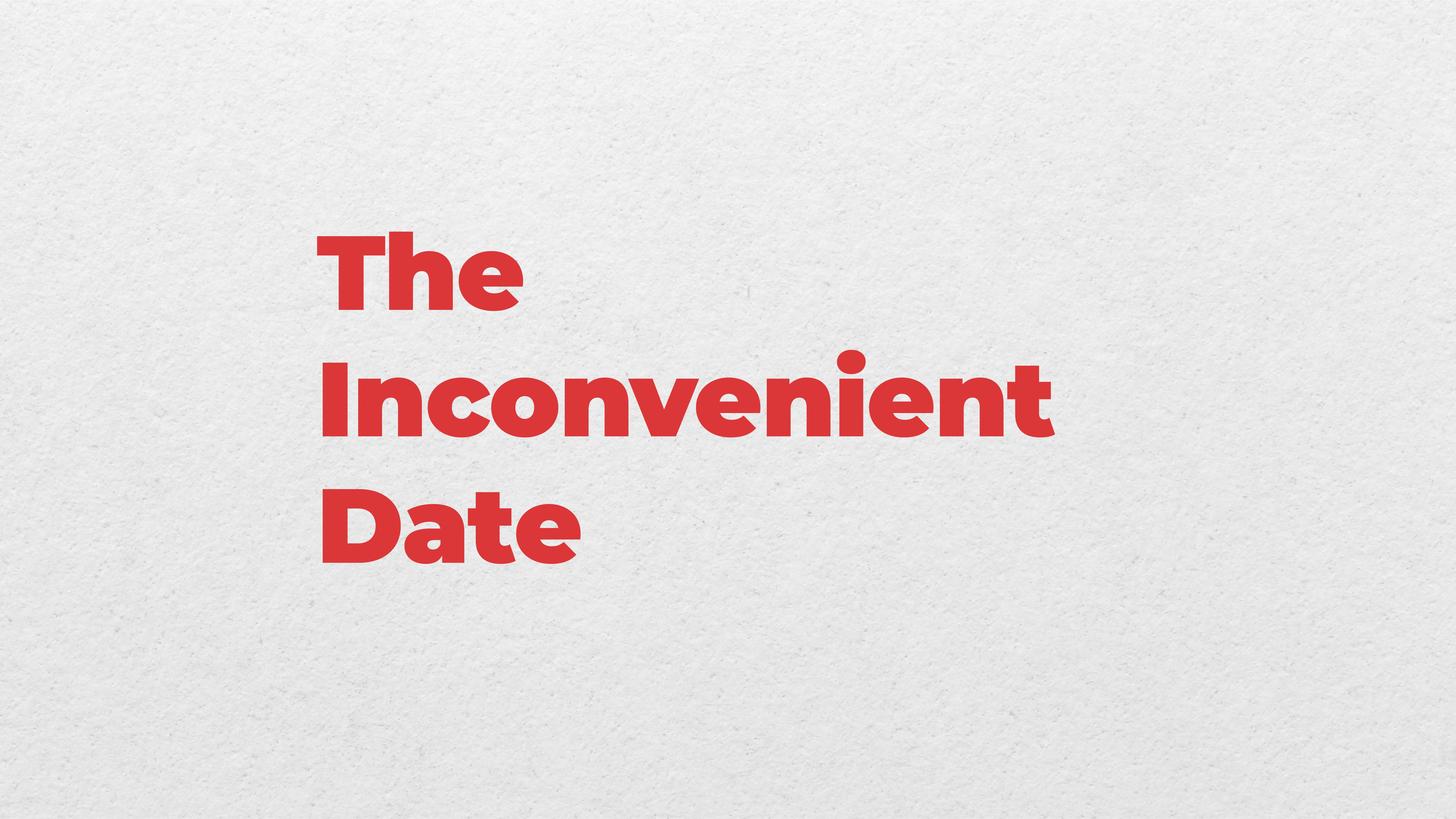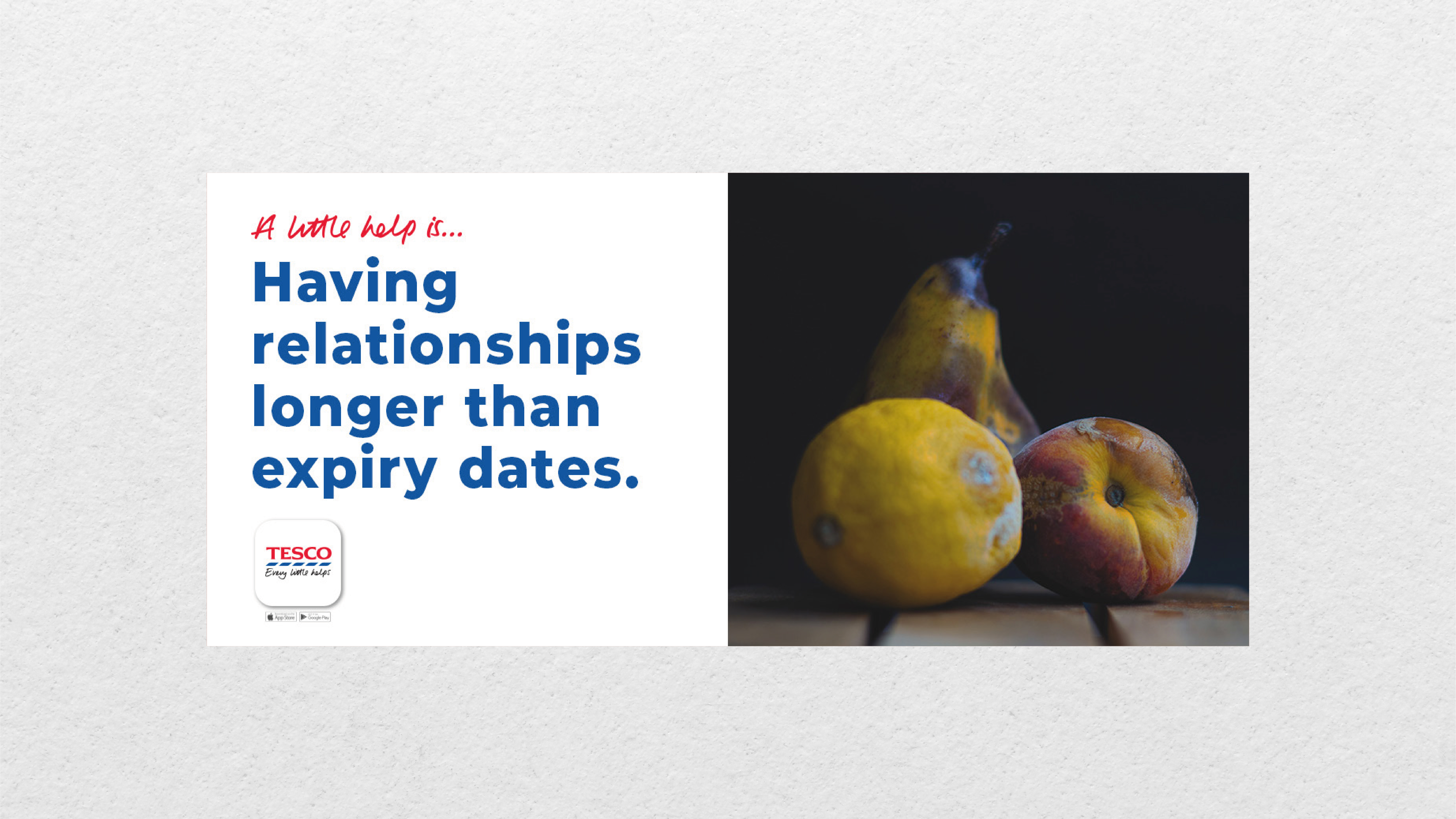 Deck