The Chicken Joy Elections

Client: Jollibee
Agency: Edelman
ECD: Sotomayor Omar
Art Directors: Daniel Aung, Hasif Ismail
Copywriter: Shaun Tan
Strategy: Jessa Bartolabac




A campaign pitch to promote Chickenjoy in Singapore.

The Ask: Spread the joy of Jollibee's Chickenjoy in Singapore with an influencer led campaign.




Insights:

There's nothing to take more seriously than the Singapore political system – especially when we have 3rd most effective government in the world.

With Singapore's Presidential elections coming up this year, how can we bring joy to such a serious moment?


What if... We got Singaporeans to get politically serious about their favourite Jollibee Chickenjoy part?




The Chickenjoy Elections

What is it?
Vote for your favourite Chickenjoy part and stand a chance to win buckets of your part of choice for one weekend.



Meet our potential party leaders!
How will our party leaders amplify?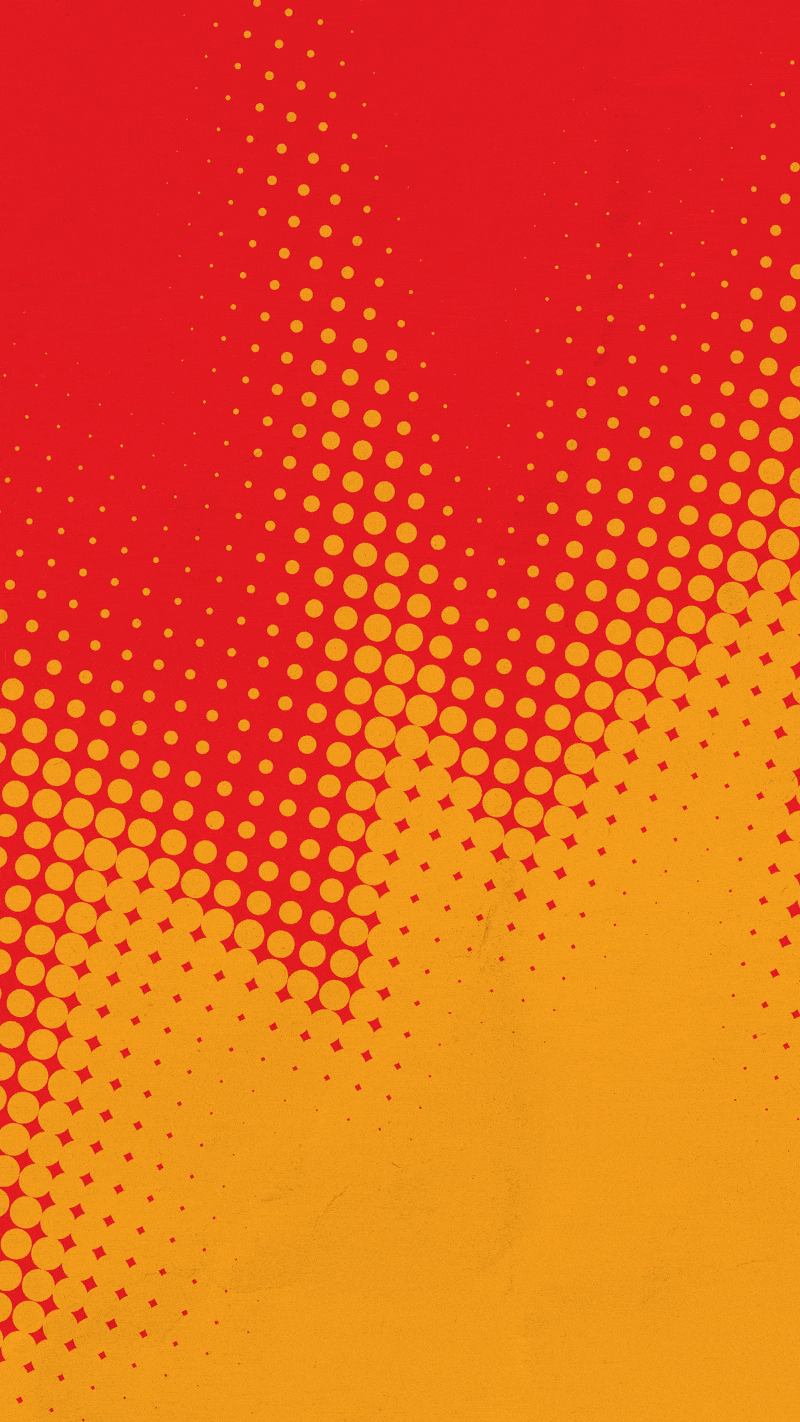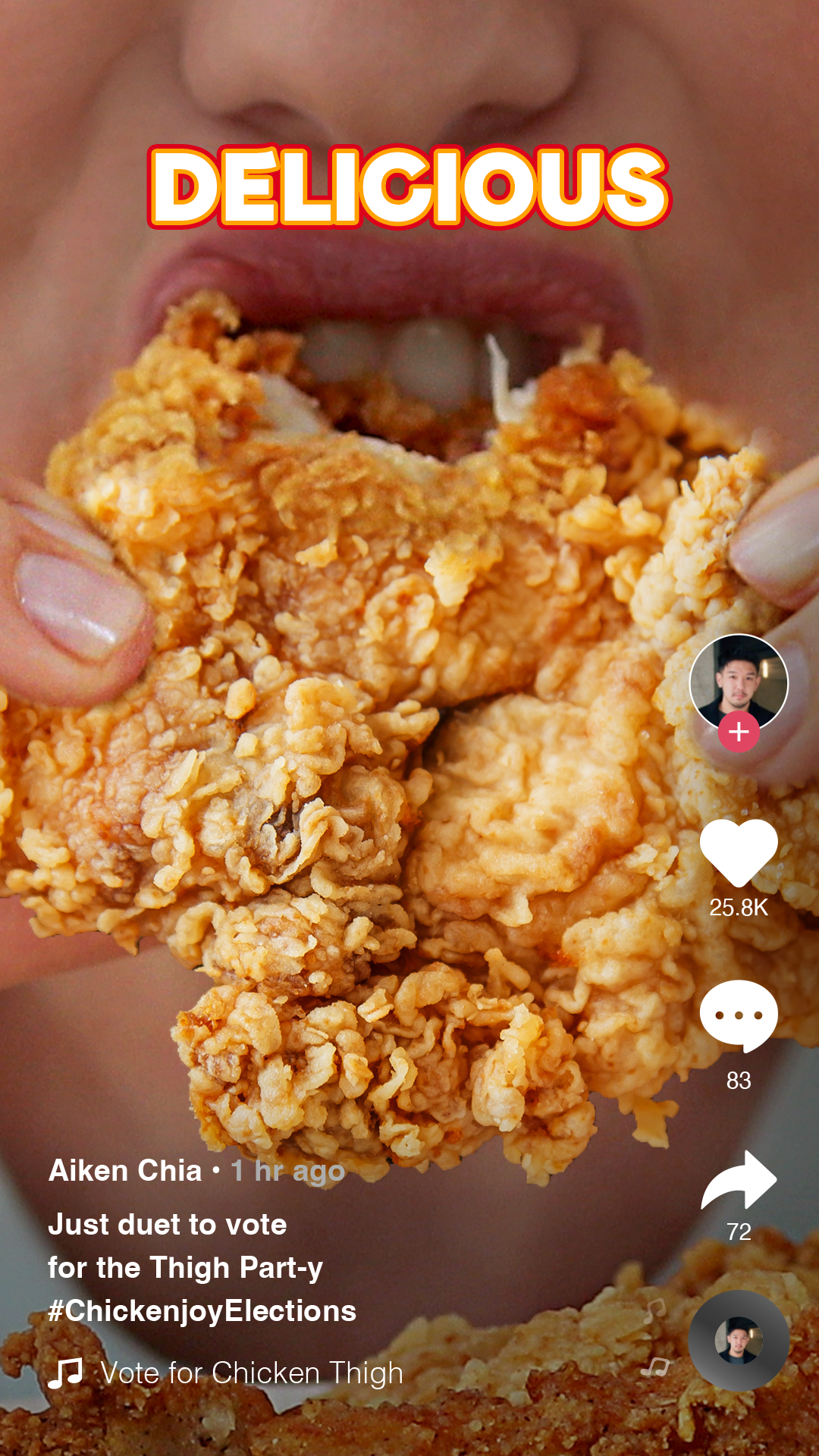 How will we vote for our party leaders?
Collaterals
Winners